Bank of Greece History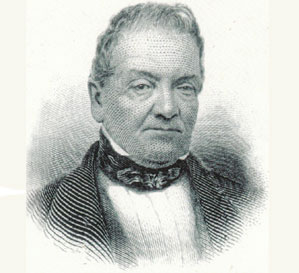 National Bank of Greece S.A. was founded in 1841 and has been listed on the Athens Stock Exchange since 1880. In over 160 years of successful operation, the Bank has expanded into a modern diversified financial group that today services its clients' constantly growing needs. As part of this diversification, the Bank founded Ethiniki Hellenic General Insurance Company in 1891 and National Mortgage Bank in 1927.

Until the establishment in 1928 of the Bank of Greece, in addition to its commercial banking services NBG was also responsible for issuing currency in Greece. The Bank expanded its business further when, in 1953, it merged with the Bank of Athens S.A. In 1998, the Bank merged through absorption with its subsidiary "National Mortgage Bank of Greece S.A.", formed as a result of the merger of two former subsidiaries "National Mortgage Bank" and "National Housing Bank of Greece S.A.", in order to provide integrated mortgage lending services to its customers.